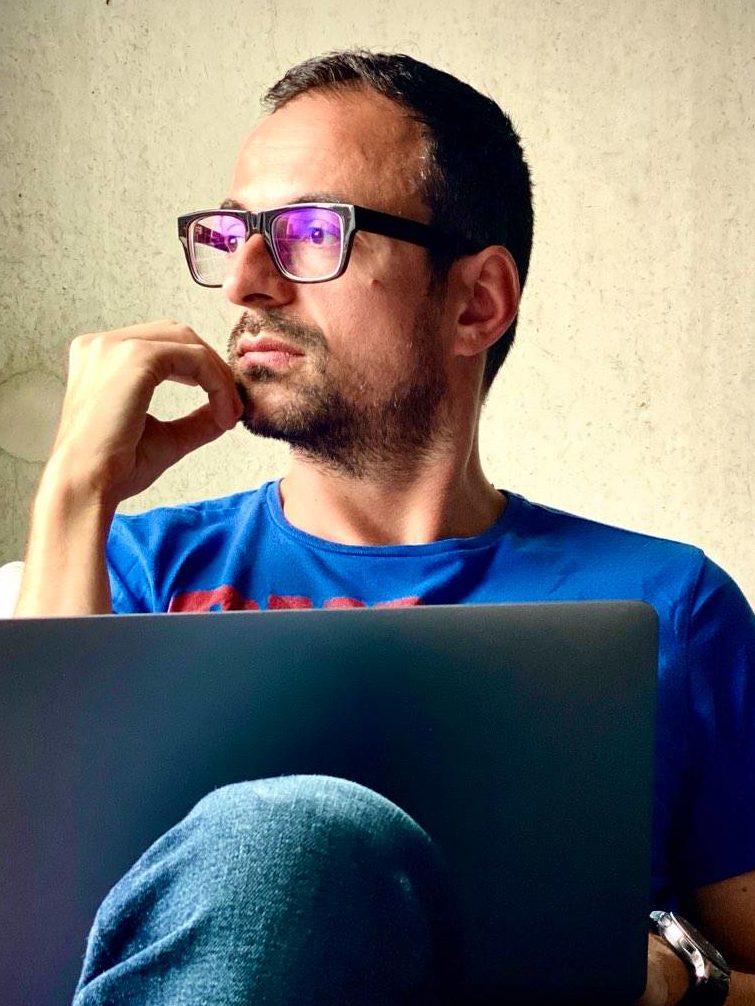 I am a Lecturer (Assistant Professor) in Computer Science at King's College London, United Kingdom. My research revolves around culturally-informed Artificial Intelligence, in particular multimodal knowledge graphs, Web data APIs, music semantics, and knowledge representation and reasoning for digital humanities and cultural heritage.
I am also co-director of the UKRI Centre for Doctoral Training in Safe and Trusted AI​, and co-organiser of the Interest Group in Neuro-symbolic AI at The Turing Institute.
Mail: albert.merono@kcl.ac.uk, amerono@turing.ac.uk
Social: Twitter, LinkedIn
Publications: Google Scholar, PURE, Mendeley, DBLP, Scopus, ORCID
Presentations: SlideShare
Source code & data: GitHub, FigShare, Zenodo, DataHub
Spin-offs: Linernote, F6S profile
Book reading list: Goodreads
Visiting address: Department of Informatics KCL, Room (N)5.03, Bush House, 30 Aldwych, London, WC2B 4BG, United Kingdom (see on Google Maps)
Students: My office hours are on Mondays 10am – 12pm either at BH (N)5.03 or online. I would appreciate it if you make an appointment first.